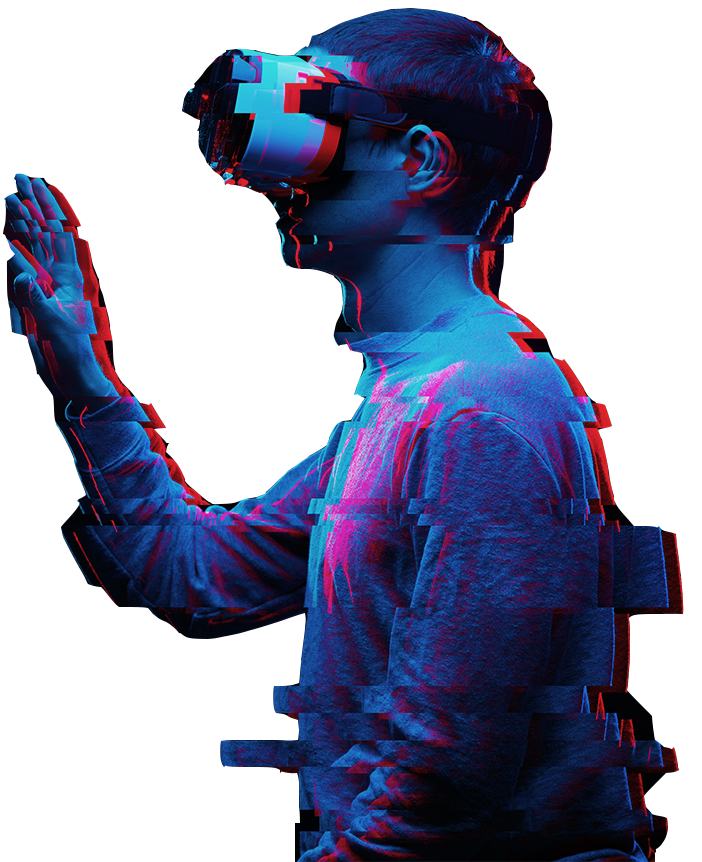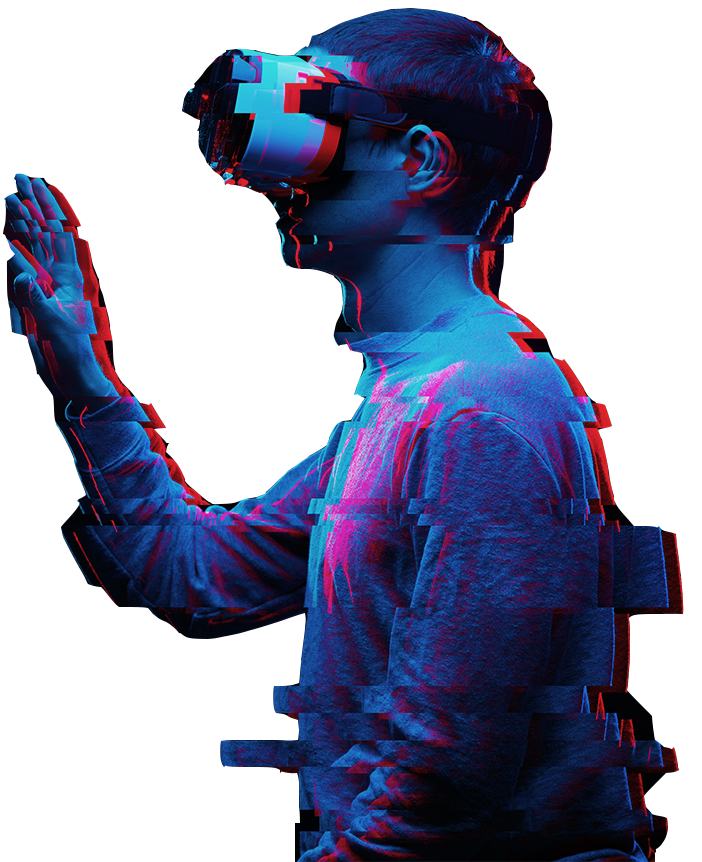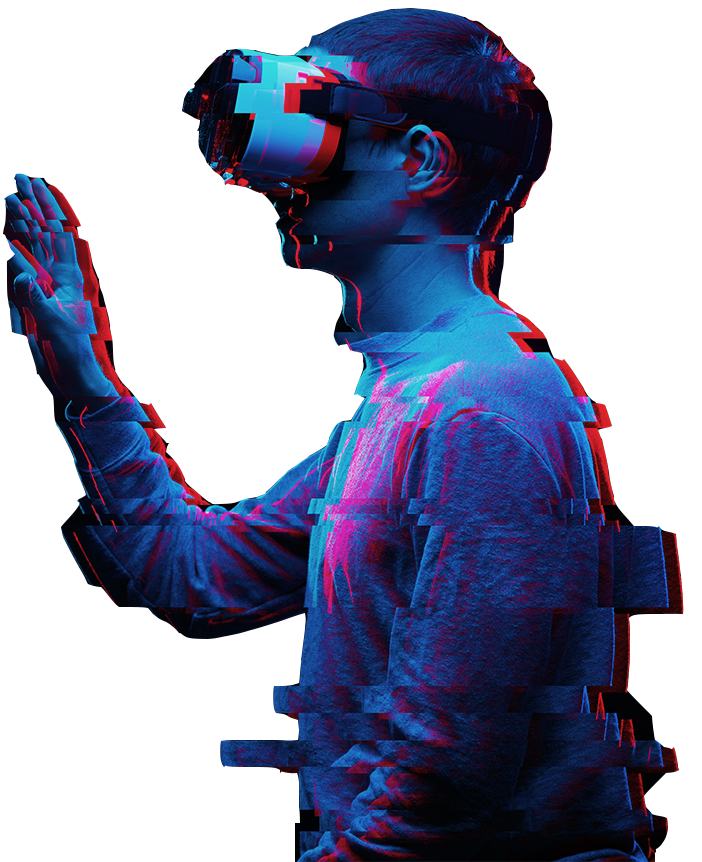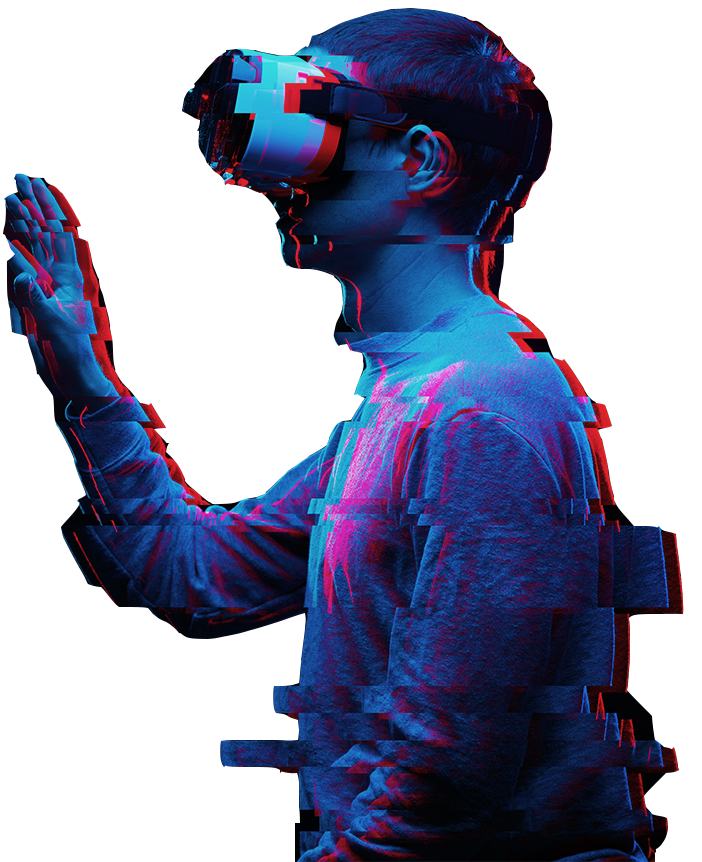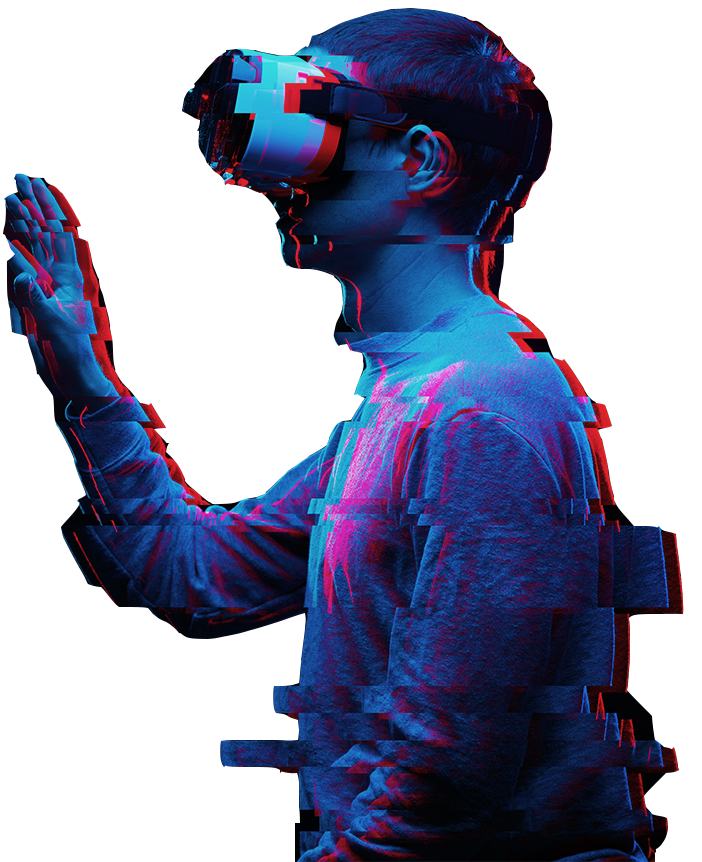 Information war and the new geopolitical reality
Recruitment for #WEASA2022 is now closed! The amount of interest was enormous. Thank you to all who applied for this year's edition. Our selection committee is working diligently to finalize the list of candidates for this year's edition. Stay tuned!
This summer, July 10-18 2022, Warsaw, WEASA2022!
During 2022 edition of WEASA we will discuss two broad themes: 1) the information war which was taking place before, during and will take place after the physical war; and 2) the new geopolitical reality in which we now find itself as a result of the war. Find out more below.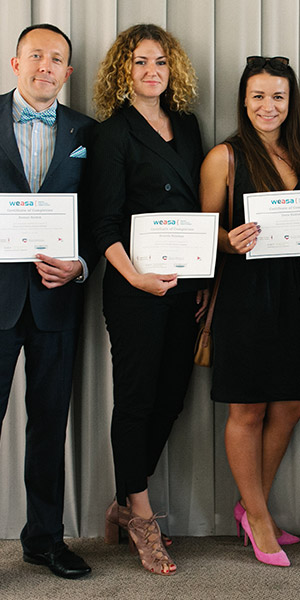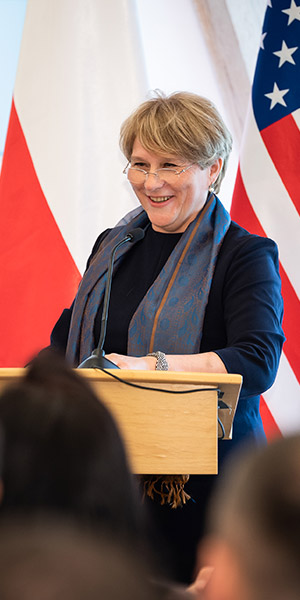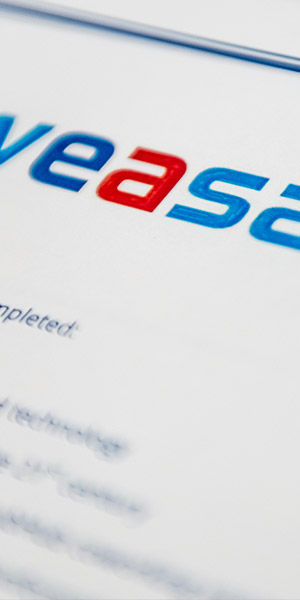 About WEASA
Digital Affairs for the foreseeable future
WEASA (short for the Warsaw Euro-Atlantic Summer Academy) is a now-annual summer school for mid-career professionals from the Eastern Partnership, the Western Balkans, and Poland. A wide range of policy analysts, experts, advisers, civil servants, NGO professionals, journalists, and journalists have taken part in the academy so far.
More about WEASA
Previous editions
Discover our
Communication Platform
The WEASA communications platform is the one-stop-shop for all WEASA participants, alumni and partners. The platform allows users to interact with each other, share announcements, and learn about upcoming and exciting WEASA activities.
The platform was designed to build an even stronger WEASA network of participants, alumni and partners. The WEASA team encourages all Alumni to sign up to start networking and communicating with their peers from their edition and other editions.
Log in
Create an account