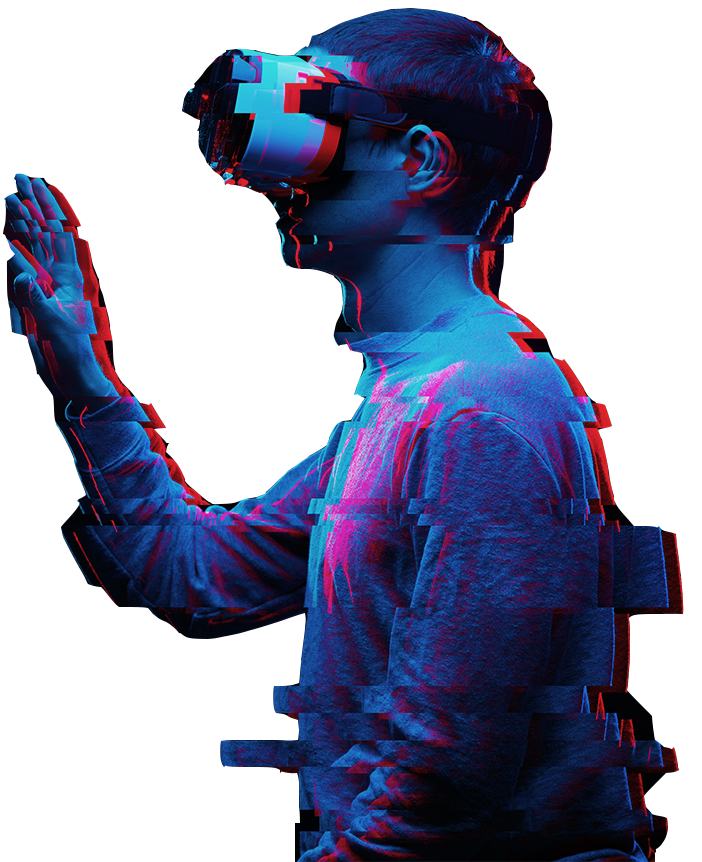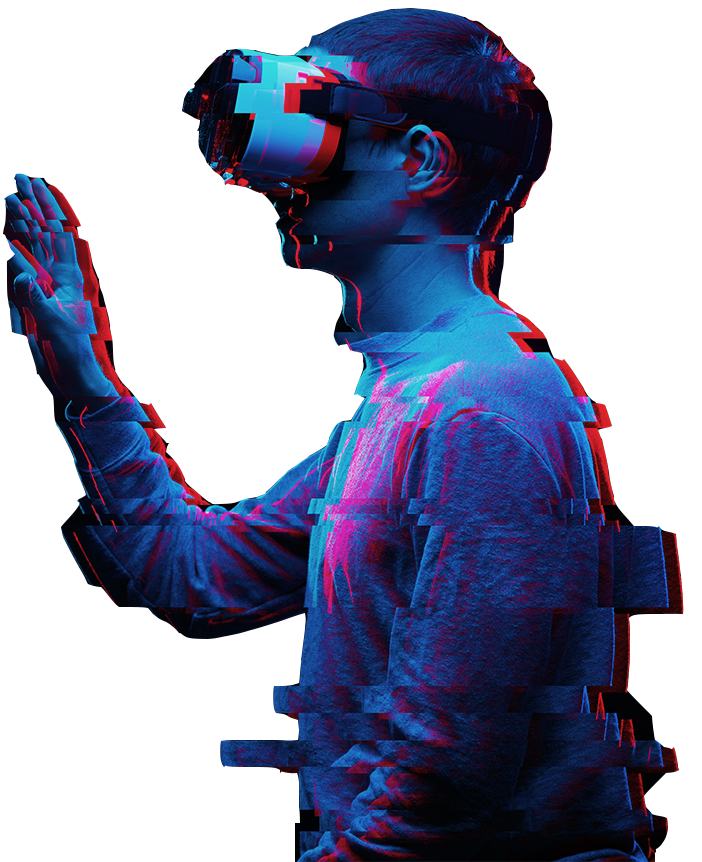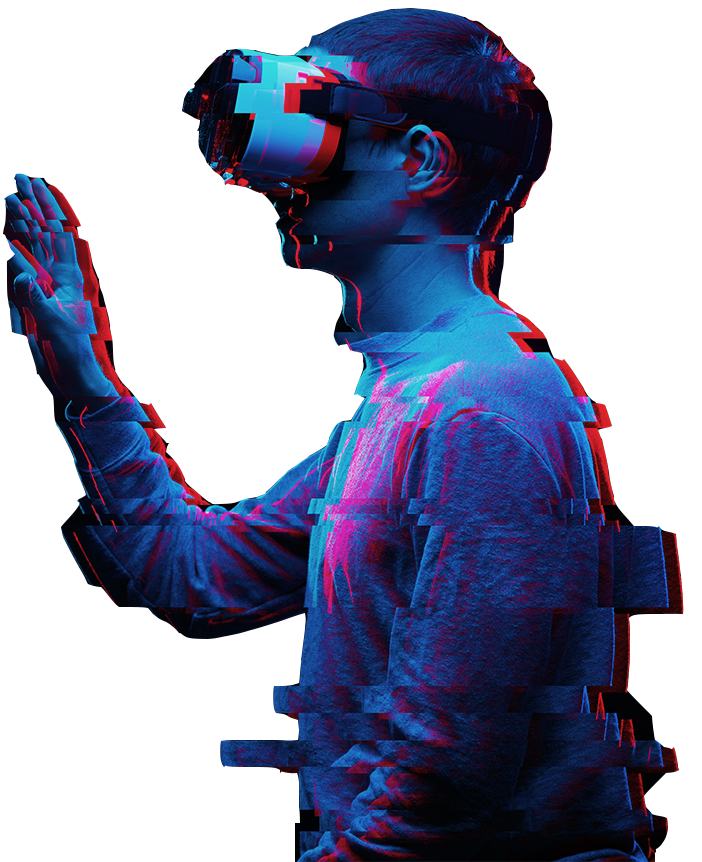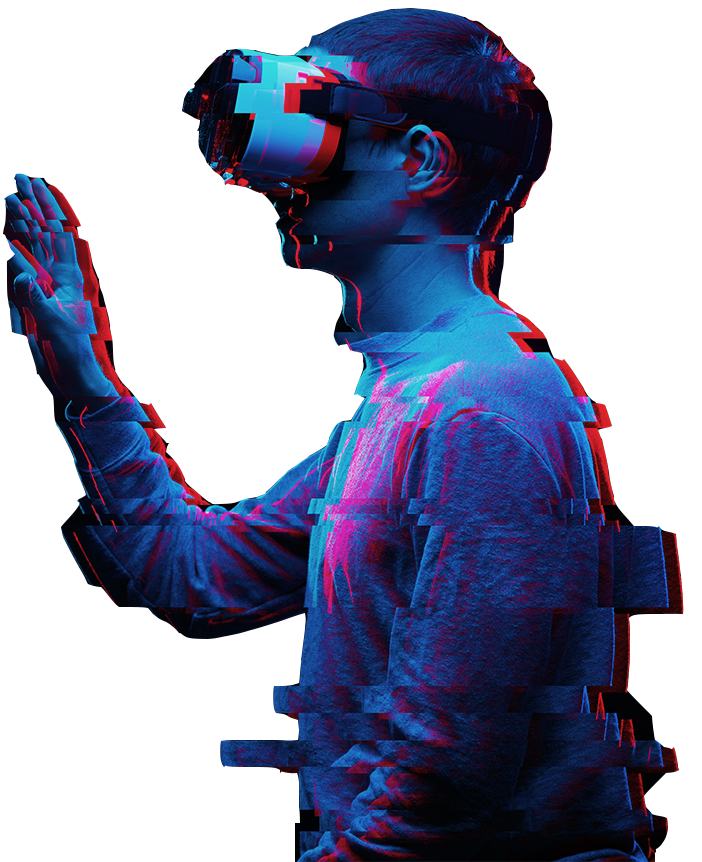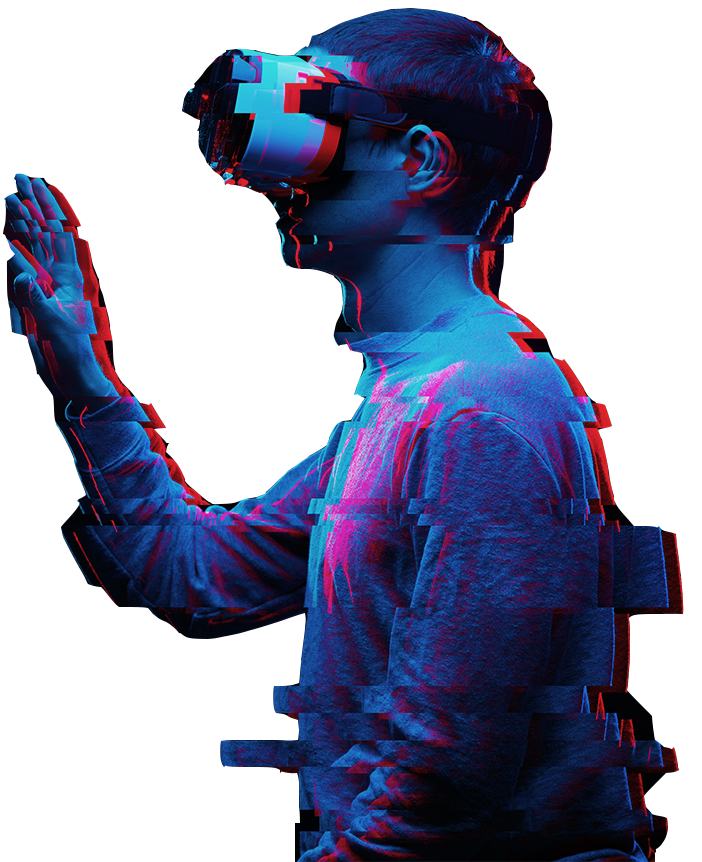 WEASA
Special offer from WEASA: Study tour to Poland
WEASA Alumni members from 2020 and 2021 – Apply for a special study tour to Poland December 6-11 to attend the Internet Governance Forum in Katowice and help us build our alumni activities! Click here for the details!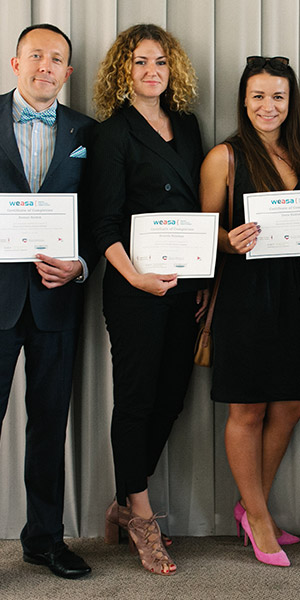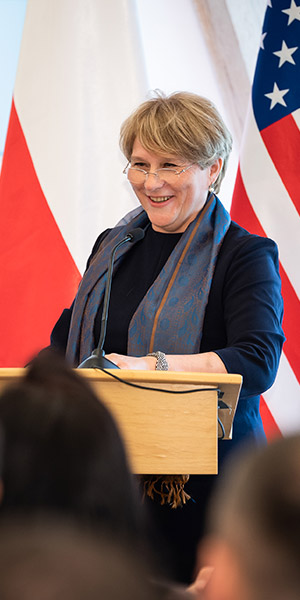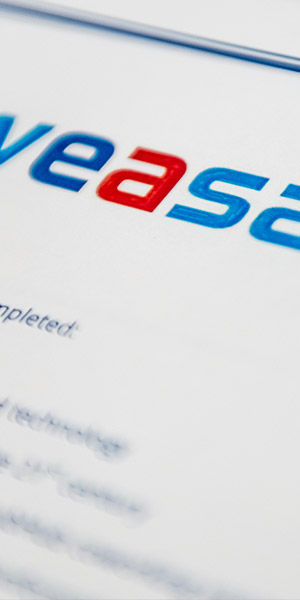 About WEASA
Digital Affairs for the foreseeable future
WEASA (short for the Warsaw Euro-Atlantic Summer Academy) is a now-annual summer school for mid-career professionals from the Eastern Partnership, the Western Balkans, and Poland. A wide range of policy analysts, experts, advisers, civil servants, NGO professionals, journalists, and journalists have taken part in the academy so far.
More about WEASA
Previous editions
Discover our
Communication Platform
The WEASA communications platform is the one-stop-shop for all WEASA participants, alumni and partners. The platform allows users to interact with each other, share announcements, and learn about upcoming and exciting WEASA activities.
The platform was designed to build an even stronger WEASA network of participants, alumni and partners. The WEASA team encourages all Alumni to sign up to start networking and communicating with their peers from their edition and other editions.
Log in
Create an account