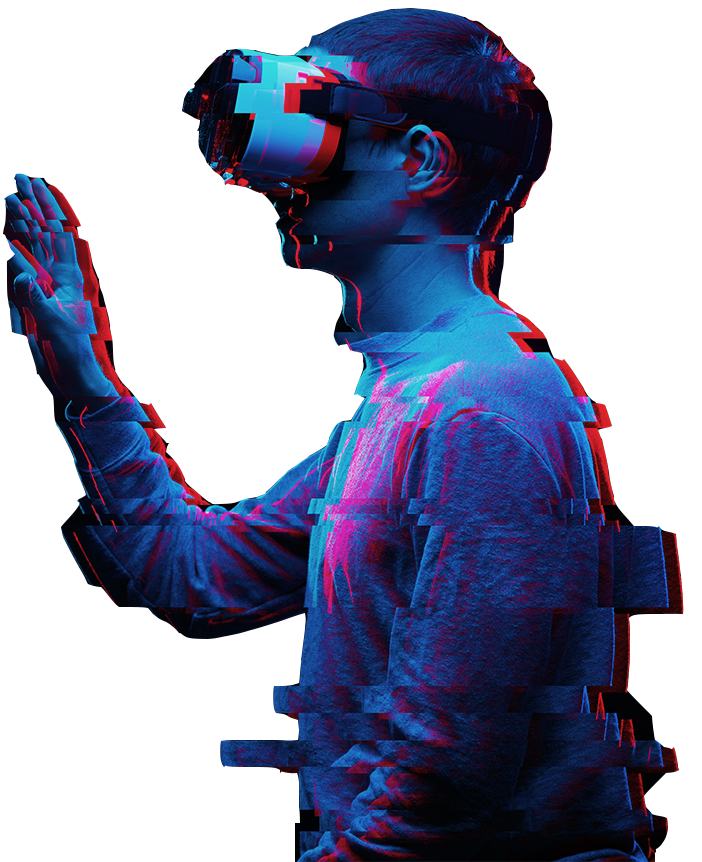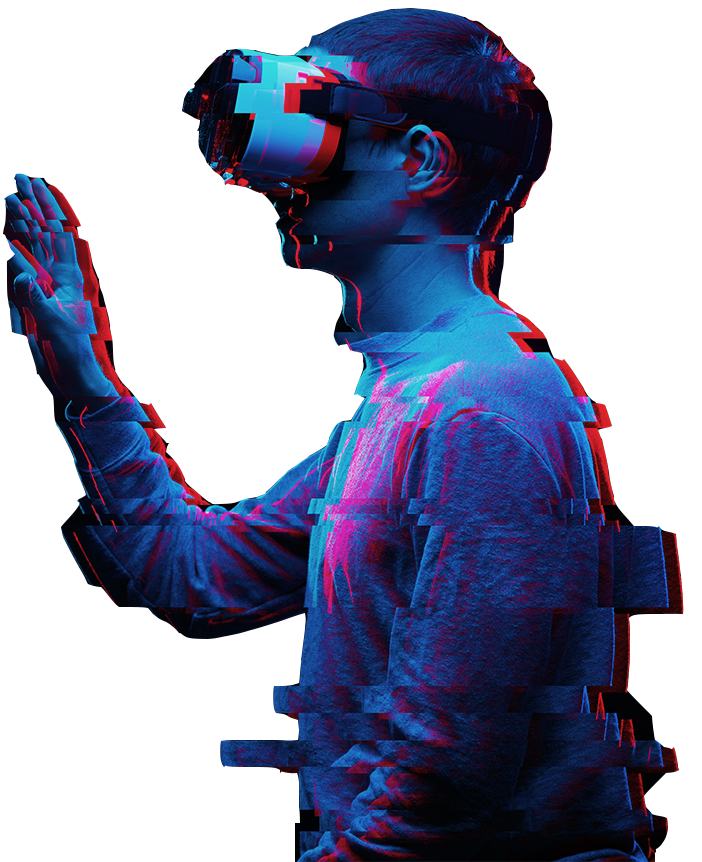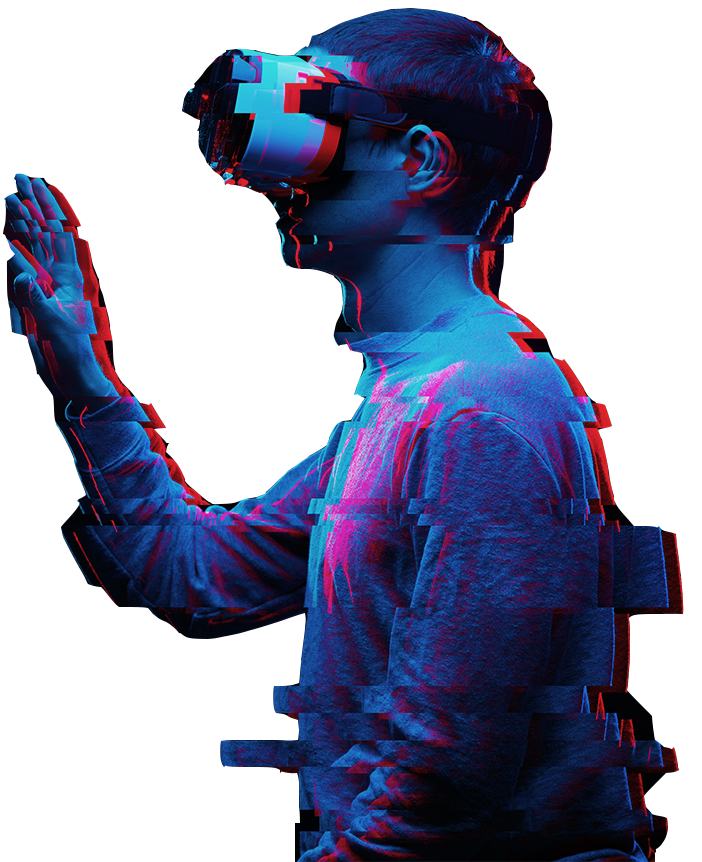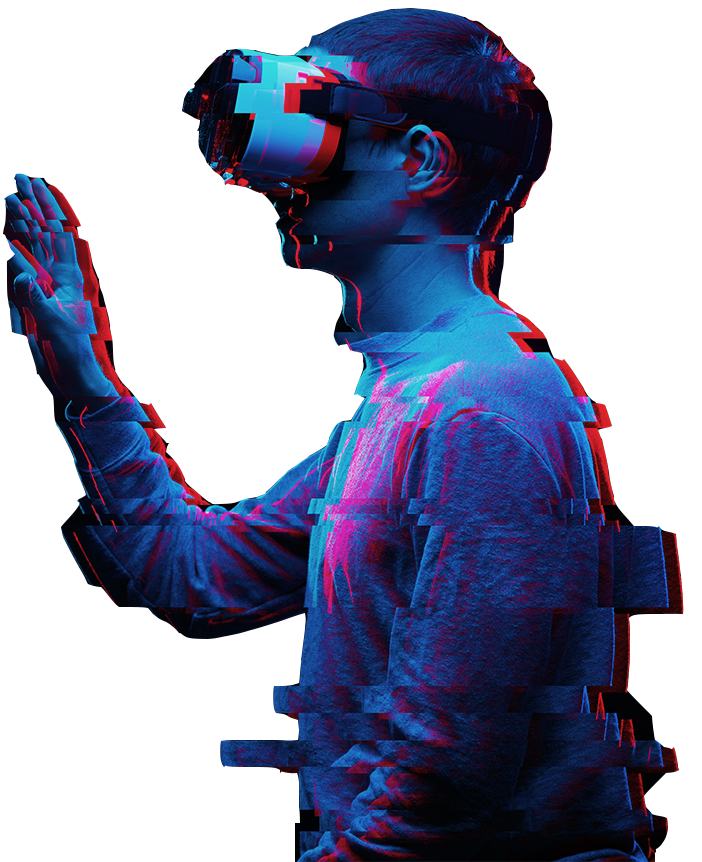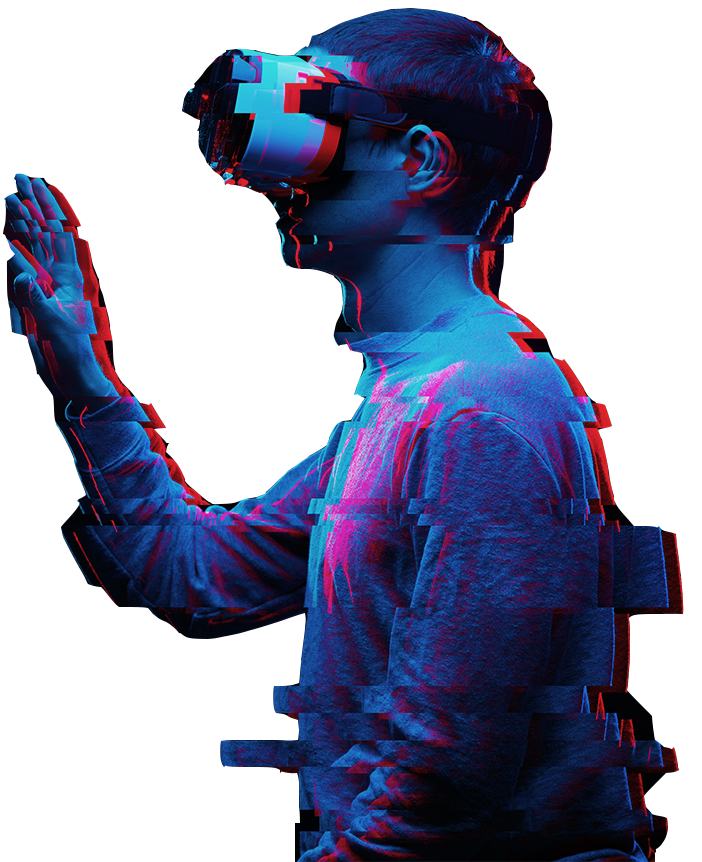 Welcome to WEASA
The Warsaw Euro-Atlantic Summer Academy (WEASA) is an annual summer program organized in partnership by the College of Europe in Natolin together with the Polish American Freedom Foundation and the German Marshall Fund of the United States. WEASA began in 2013 and has taken place each year since. The target audience for WEASA has been mid-level (5-10 years' experience) professionals from a broad range of fields coming from the countries of the Eastern Partnership region (Belarus, Ukraine, Moldova, Armenia, Azerbaijan and Georgia), the Western Balkans (North Macedonia, Kosovo, Serbia, Montenegro, Albania, Bosnia and Herzegovina) and Poland.
Learn more about previous WEASA editions.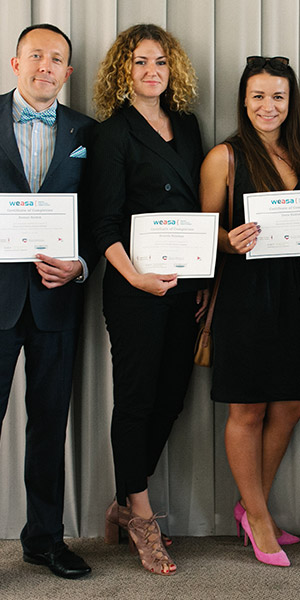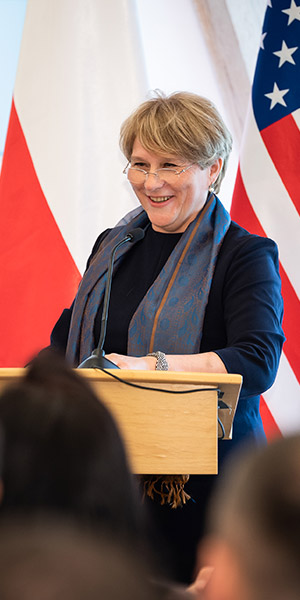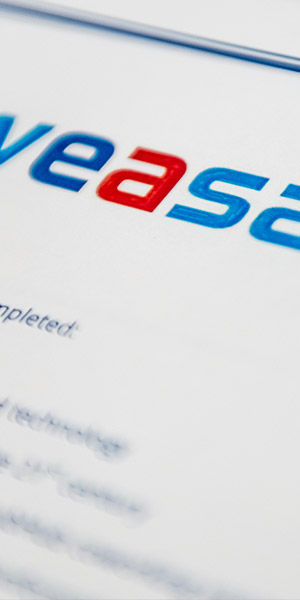 About WEASA
Security, geopolitics and digital affairs
WEASA editions have examined a variety of topics – from energy security to regional development. Between 2017 and 2021, WEASA has looked specifically at how digital technology has transformed our thinking on social, political, economic and security issues. Consequently, we have decided to strengthen our focus specifically on digital affairs which continues to be a key component of WEASA editions. The February 24th 2022 full-scale Russian invasion of Ukraine once again highlighted key issues of geopolitics and security for the region. WEASA will continue to examine such key topics as geopolitics, European integration, security cooperation and linking the importance of these topics to both regions
More about WEASA
Previous editions
Discover our
Communication Platform
The WEASA communications platform is the one-stop-shop for all WEASA participants, alumni and partners. The platform allows users to interact with each other, share announcements, and learn about upcoming and exciting WEASA activities.
The platform was designed to build an even stronger WEASA network of participants, alumni and partners. The WEASA team encourages all Alumni to sign up to start networking and communicating with their peers from their edition and other editions.
Log in
Create an account