20/07/2022
WEASA 2022 successfully concludes
The Warsaw Euro-Atlantic Summer Academy (WEASA) has concluded the nine day program on Monday July 18th. Read more about the 2022 edition here.
During WEASA, nearly 40 participants from Eastern Partnership and Western Balkan states took part in workshops, panel discussions and fireside chats. The intense program examined the current state of the information war and how to navigate this new geopolitical reality. They learnt how to conduct open source intelligence gathering, discussed European integration of the two regions, debated the role of NATO in the fight of disinformation and focused on strengthening their countries' democratic resilience.
The academy was opened with a high level keynote speech and Q & A session by Linas Linkevičius – the former minister of foreign affairs of Lithuania.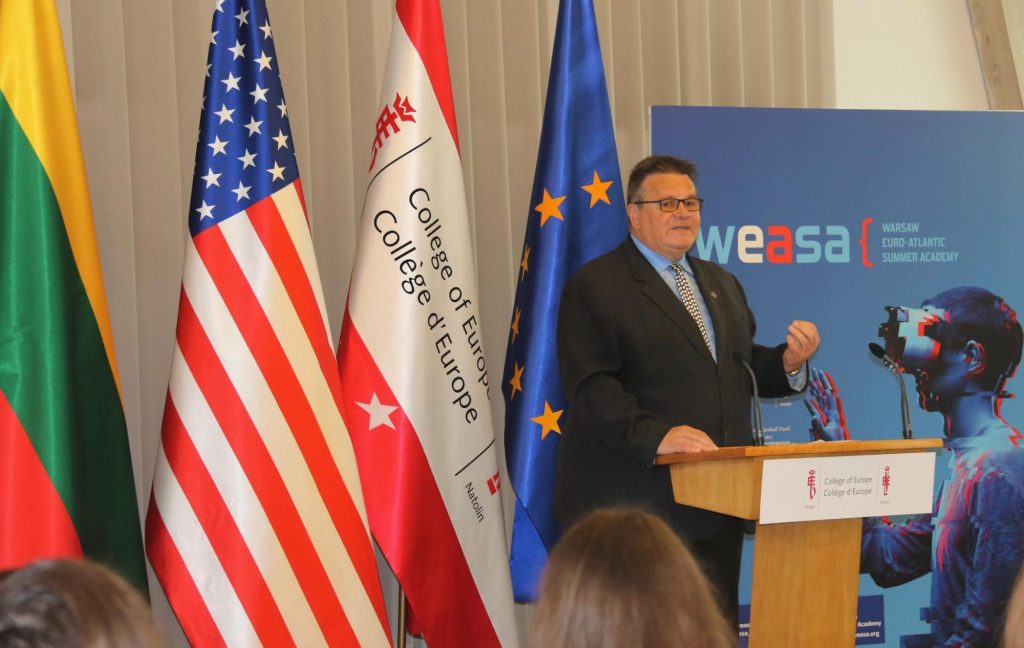 Throughout the week, workshop trainers from top institutions, such as Bellingcat, the Atlantic Council's Digital Forensic Research Lab, Cardiff University, Internews and the EU Institute for Security Studies, came to the College of Europe in Natolin to share their knowledge, experience and skills with the WEASA participants.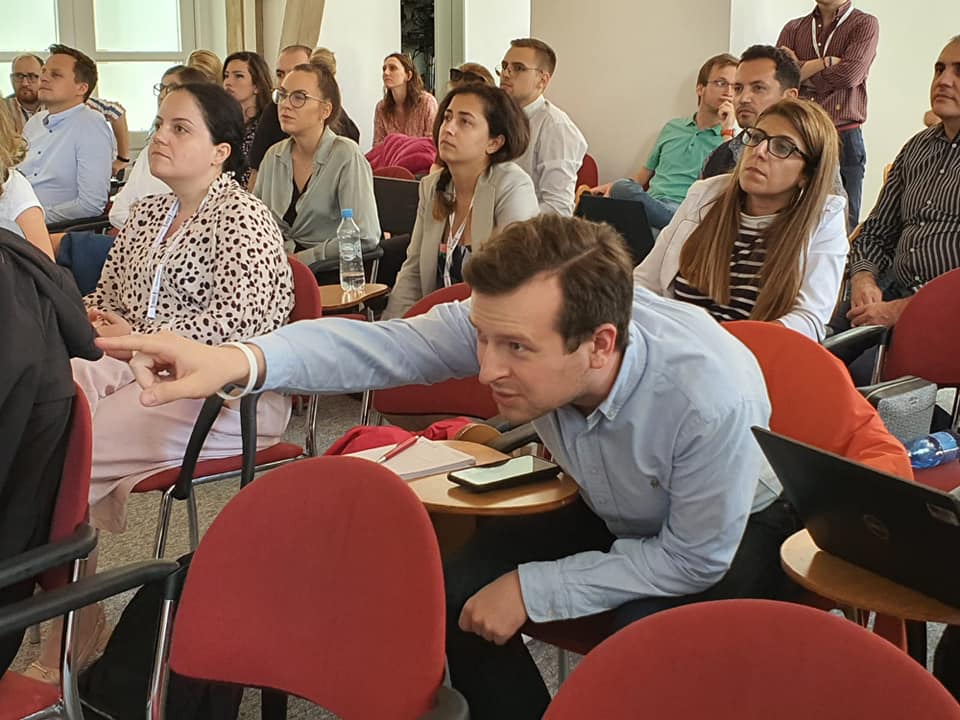 During the Diploma Ceremony, the new graduates of WEASA received their certificates and shared reflections and ideas for future WEASA editions and alumni activities.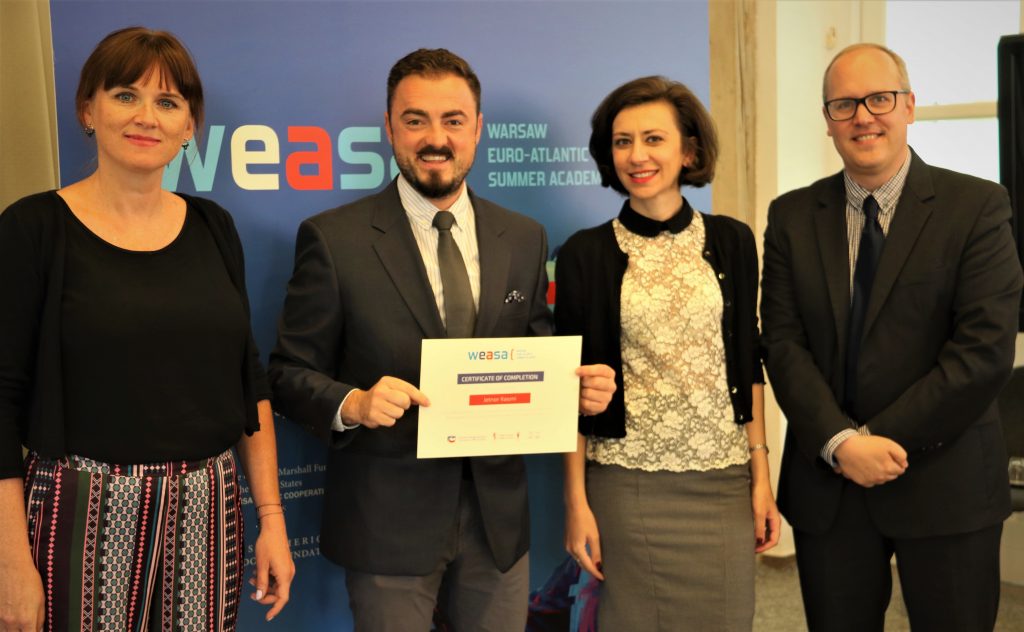 The Closing Keynote was delivered by Roman Washchuk, Ukraine's Business Ombudsman and a retired Canadian diplomat who served as Canada's ambassador to Ukraine from 2014-2019. Mr Waschuk stress the challenges of the present but also looked to the future of the region's European integration.
WEASA is an annual summer school for mid-career professionals from the Eastern Partnership, the Western Balkans, and Poland. Each year, a wide range of policy analysts, experts, advisers, civil servants, NGO professionals, and journalists, take part in the academy. WEASA is co-organized by The College of Europe in Natolin, The German Marshall Fund of the United States, and the Polish-American Freedom Foundation.
Not only is this year the first edition after two years of WEASA online, but it is also the 10th edition of WEASA.  To celebrate this fact, a group 20 WEASA alumni from previous editions have been invited to the College of Europe in Natolin to network and build a work plan for the WEASA alumni for the next year.