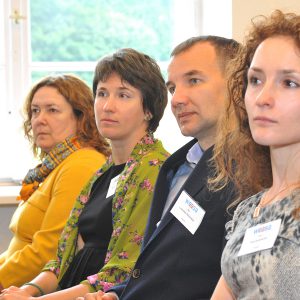 WEASA 2015
Energy security
The WEASA 2015 edition was devoted to one of the most pressing issues of recent years – energy security. The participants reflected on the impact of energy architecture on the global, regional and national markets and their broader influence on both domestic and foreign policy. They also discussed the challenges and opportunities for assuring energy security in their respective countries, as well as within the European Union and in the United States.
Are you WEASA 2015 alumni?
Join WEASA community! Once you register, your account will be verified by the WEASA team to confirm your participation. Please sign up with the same name/last name that you used during your participation so we can easily locate you.
Sign in
Attachments
Pictures